Advanced Lubricant Analysis
Healthy Equipment. Healthy Business.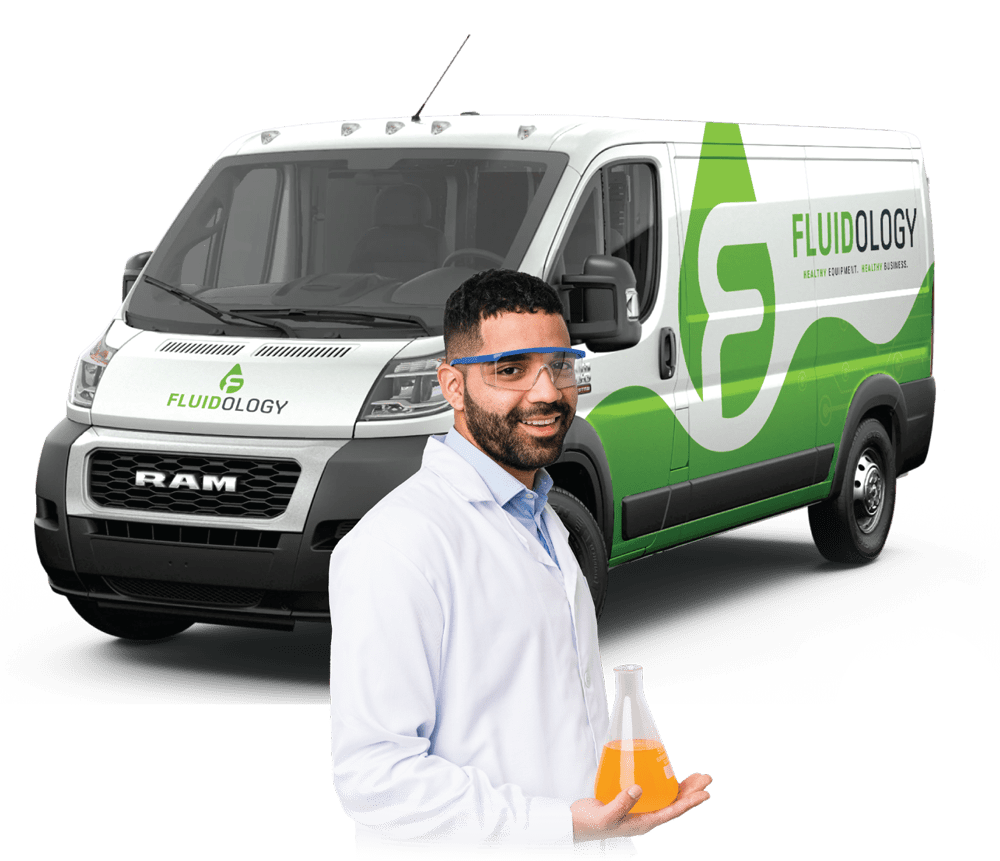 Our Promise
Fluidology® is a comprehensive service that enables an instant in-field, predictive analysis of equipment operating fluids – the "lifeblood" of your equipment, in order to proactively protect assets and dramatically save customer operating costs.

What is lubricant analysis?
Fluidology™ enables lab quality testing of fluids in your equipment, in the field with results available in less than 10 minutes.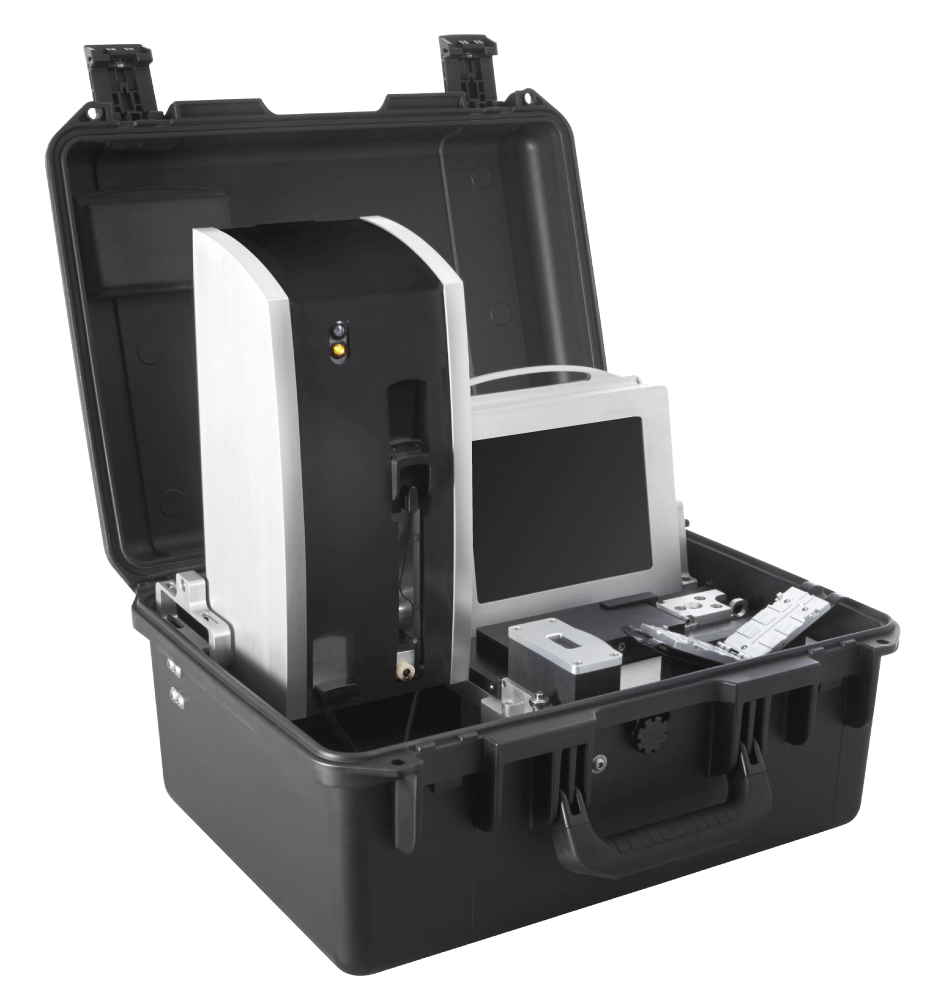 Lubricant analysis is much like blood testing.
Your physician may take a blood sample to better understand your physical condition.  The lab test provides information such as your blood sugar level, which can indicate a problem that may need to be addressed such as pre-diabetes.
Like a blood test, the first step in lubricant analysis is to take a small fluid sample from the component being tested.
By analyzing the sample we can determine the condition of the lubricant and the mechanical condition of the component being tested.